You're Home! You're Happy!
Just be, be with us!
Discover Worcester Communities!
Core Values

True Grit - Do the right thing, whatever it takes.
Empowered Responsibility - Own our experience with a will-do attitude.
Add Value - Create solutions, and make someone's life better.
Mastery and Focus - Be the best in the world at something.

We Scale Up - Dare greatly, take the long view together.

Our Purpose
The Worcester Team chooses to love our neighbors
by investing in assets, developing gritty leaders,
and growing communities.


RELAX. YOU'RE HOME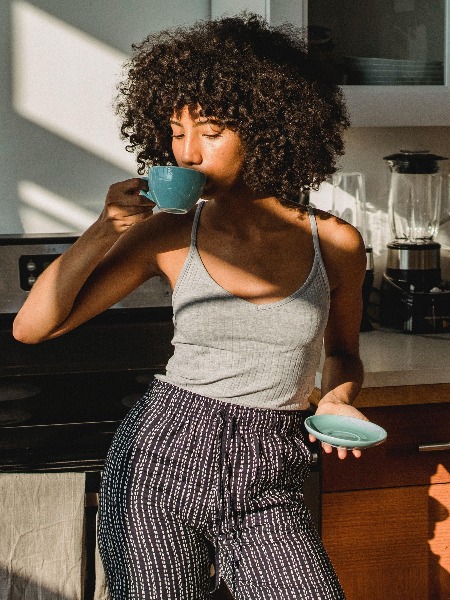 Spacious floor plans allow you to breath.